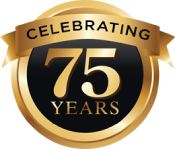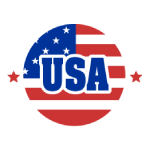 You deserve nothing but the best for your vehicle
American Made Car, Truck and Bus Wash Brushes & Accessories
Welcome to the
Universal Brush Manufacturing Company
From 1944 until the late 1960s, owner and founder Lou Mundo ran the company and helped cultivate and pioneer the first automatic car wash brush - a wooden core brush with a natural Tampico fiber. Universal Brush is noted for developing most of the standard brushes that are still used throughout the industry, including the wrap-around, rocker panel, windo, monster roof, hitch-hiker, and hub cap.
Read Our Story
Some of our Best Sellers
Universal Brush continues its tradition of customer satisfaction - a mainstay behind everything the company does, the reason it exists today, and the foundation of its future growth.